ProFound Impact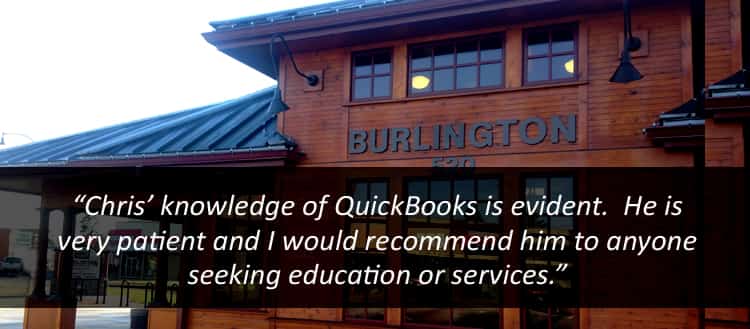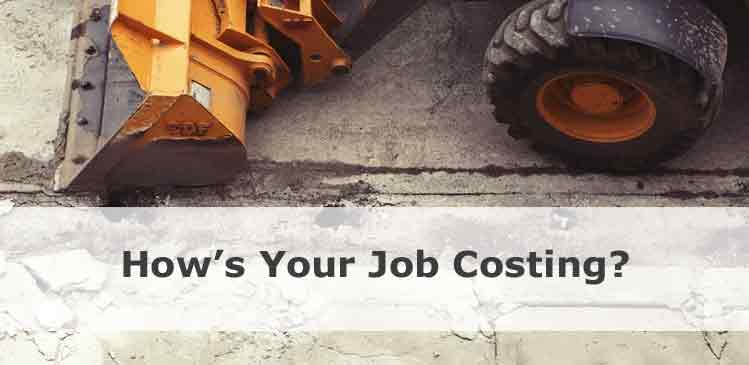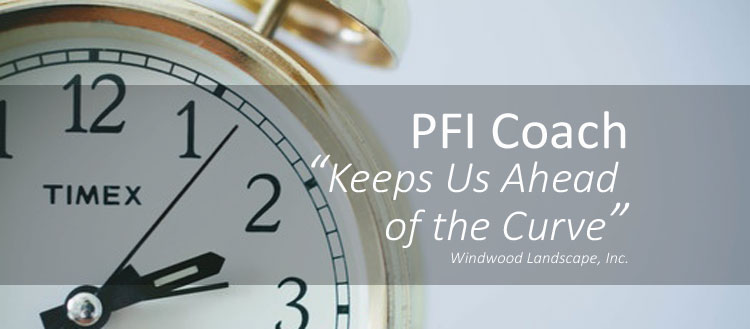 What is ProFound Impact?
Developed by Bellingham Business Consultant and QuickBooks® ProAdvisor, Chris McGee, ProFound Impact is a training process intended to educate business owners in advanced financial management, work flow and software optimization. For over 25 years, he has worked with business owners all across the USA to help them to streamline their business.
"I assist business owners with software planning, selection, installation and successful implementations of software solutions. Together we solve work flow and integration issues. QuickBooks® Enterprise, QuickBooks® Point of Sale POS and integrated software add-ons improve time management and the bottom line.
Manufacturing, Distributors, Retail, Agriculture, Field Service, Construction and Service industries have all benefited by improving their process and higher customer sales that streamlined integration can produce.
Better cost controls, pricing and inventory control are factors that drive customer satisfaction up and sales to a higher level." – Chris McGee
"Originally we recruited Chris to help with QuickBooks®, but our relationship naturally led into him consulting us on issues such as budgeting, forecasting and report analysis.  What we really appreciated though was that Chris introduced us to operating 'lean'."  – Kim Denend, Moon Valley Organics
Included in the ProFound Impact process (but not limited to) would be how to:
Analyze and Improve Monthly Business Profits
Develop and Understand a Cash Flow Statement / Report
Benchmark Your Company to the Industry
Teach the Bookkeeper QuickBooks® Done Right

How to do Quarterly Payroll Taxes
How to post Refunds.
Where to post equipment.
How to update Loan interest write offs monthly

Lean Office
Lean Manufacturing
Future Strategic Business Planning
Intuit® and QuickBooks® are registered trademarks and/or registered service marks of Intuit Inc.,
used with permission